OUR SERVICES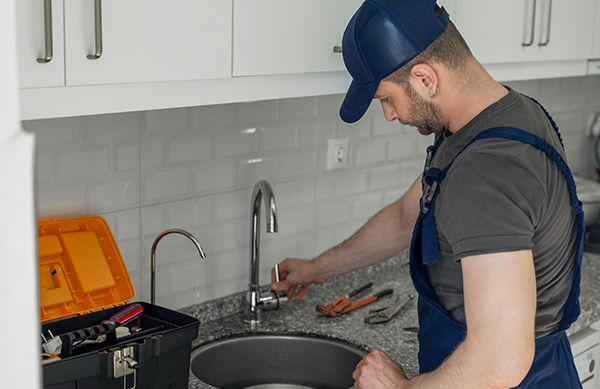 Residential Plumbing
Kitchens, Primary Bathrooms, Secondary Bathrooms, Basement Bathrooms, Water Heaters, Gas piping.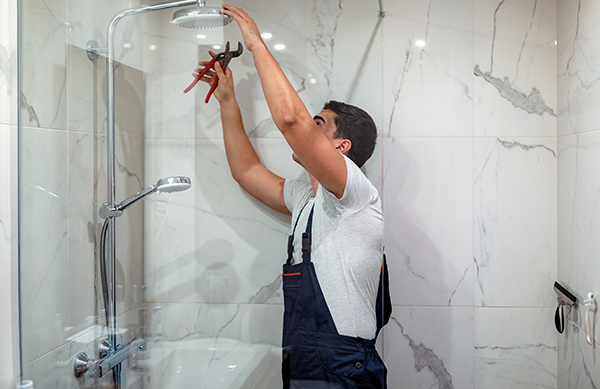 Remodeling
Additions, improvements, higher efficiency products, you think it we can do it.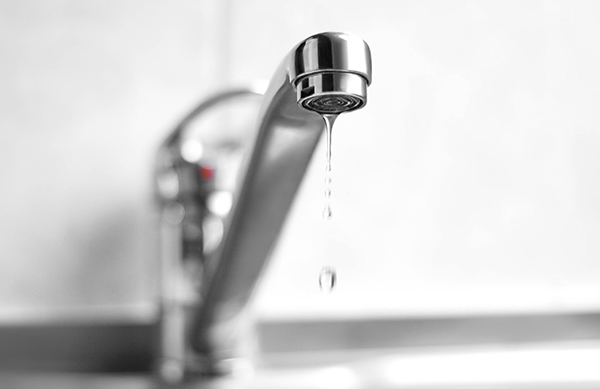 Repair Work
Fix leaks, Fix broken pipes, Gas piping.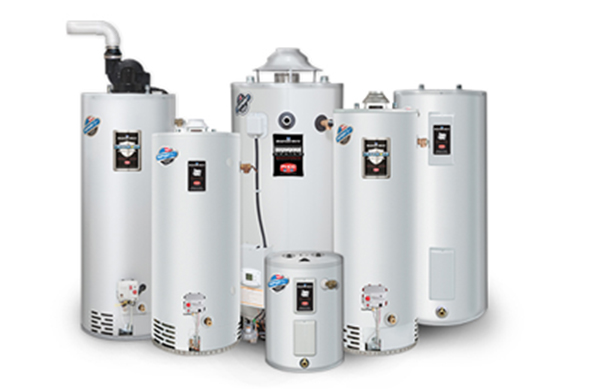 Water Heaters
Gas 30 - 75 Gallons, B-vent and Power Vent. Electric 10-75, any heater that is available. We prefer Tankless Water Heaters from Rinnai Tankless Water.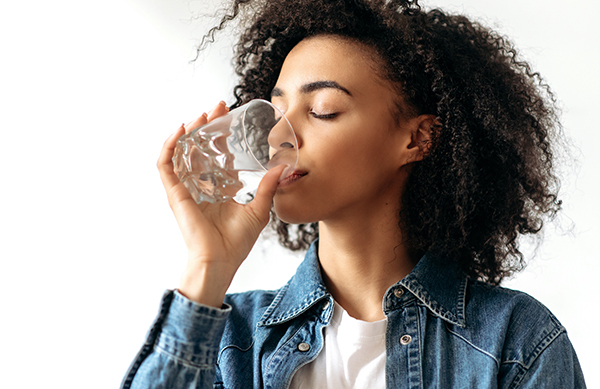 Water Treatment Systems
Water Piping Replacement, Drain Cleaning, Water softeners, Iron filters, Drinking Water. We also sell plumbing fixtures.